Nissan announced pricing on the 2019 Frontier. The outdated model sticks around other year.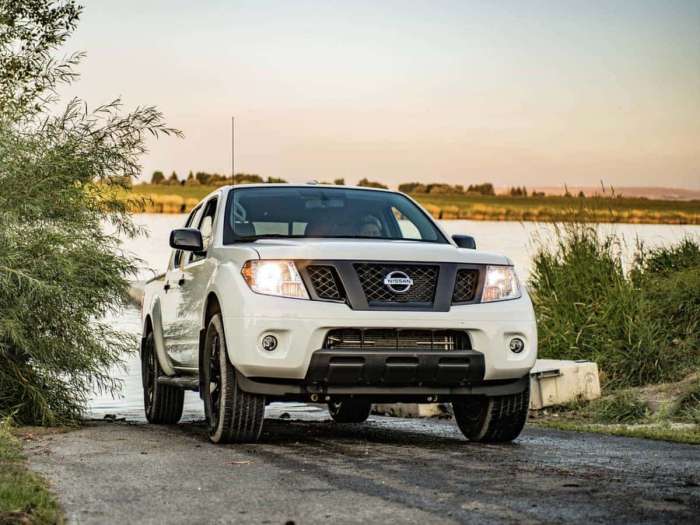 Frontier enthusiasts will have to wait another year before the new-generation model hits the U.S. market. Nissan just announced pricing on the 2019 model year, and the old model sticks around at the old price. The starting MSRP of $18,9901 is unchanged from 2018, continuing Frontier's reign as "America's most affordable pickup." It could be
one of the best values in America.
Outdated Nissan Frontier Sticks Around For 2019; Pricing Details