Nissan begins building the new-generation 2019 Frontier, but Argentina gets it done before US.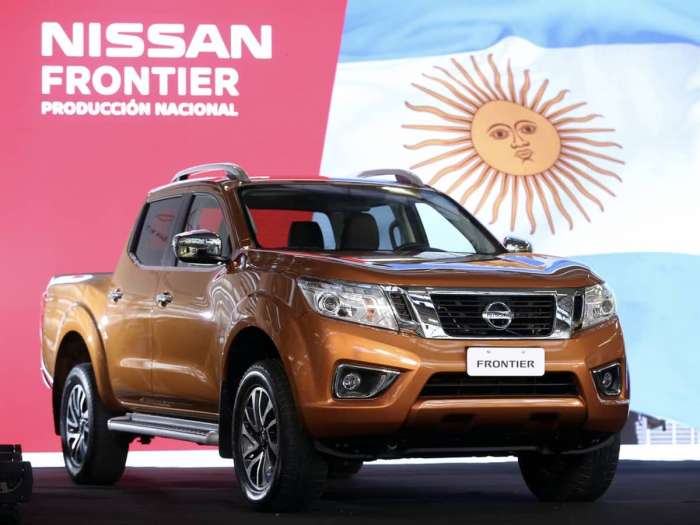 Nissan confirmed last year, the new-generation Frontier
will be built in the U.S.
at their plant in Canton, Mississippi, but itís
starting production in Argentina first
. Nissan announcing the start of production of its new-generation 2019 Nissan Frontier pickup at their plant in Cordoba, Argentina. The new Frontier shares its platform with the Nissan Navara truck sold in Europe and South America.
New Nissan Frontier Begins Production; Argentina Gets It Done Before U.S.