The Nissan Leaf made changes to its second generation model this year, as they're obviously trying to expand its market for more customers, particularly younger customers with the electric vehicle/clean energy dynamic. By making the car less ugly and producing different variants for specific purposes, not only makes Leaf more competitive against others like Bolt and Model 3, but it may also create a larger customer base, especially a younger one.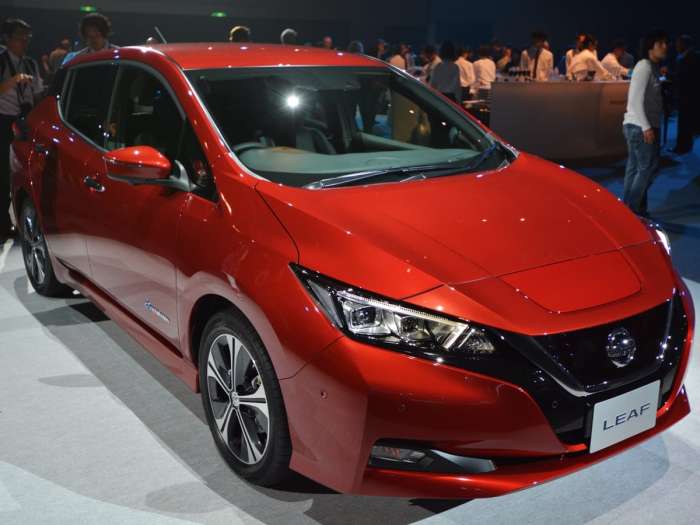 There is a new variant and a good possible variant that are/may be coming to the Nissan Leaf starting at the end of the year.
To up the ante against Bolt and Model 3, Nissan is making a long range version of Leaf, called Leaf E-Plus.
The car will have 225 miles of range making it a game changer for potential purchasers v. Bolt and Model 3.
The car's output will increase from 143 HP to 200 HP with more power.
There's talk of a performance variant called, NISMO. No talk of a date for that.
There talk of a date for the E-Plus, but expect later this or early next year.
The Issue with Leaf
Changes are Coming Around the Corner for Nissan Leaf