Chevrolet and Nissan use two different systems to cool their electric cars' batteries. Chevy is using the liquid to cool its batteries in Chevy Volts and Chevy Bolts, whereas Nissan is using the air cooling method to cool Leaf's battery. They both have pros and cons.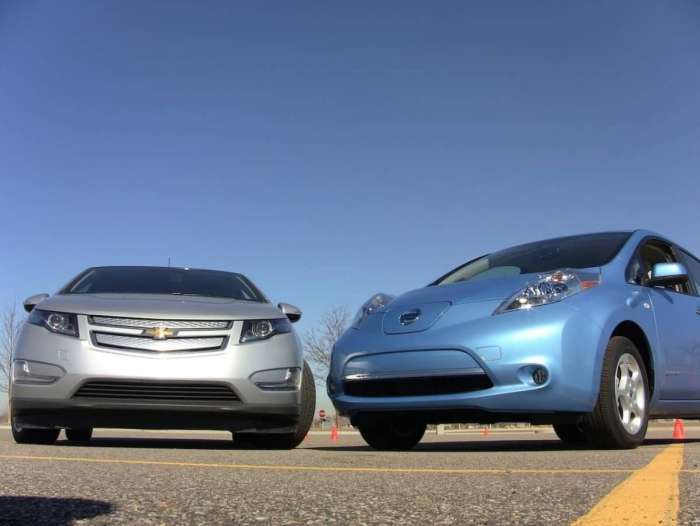 Chevy's liquid cooled batteries are always preferred for optimum thermal management. This makes many Volt and Bolt owners very satisfied. It also gives their car a good resale value. But Chevy and Nissan have two different battery cooling systems.
Nissan Leaf's air cooled battery has a reduced weight and reduced complexity. Some Nissan Leaf owners say that they like the reduced complexity and reduced weight of an air cooled battery.
Pros and Cons of The 2 Battery Cooling Systems
This issue came to the fore of public discussion after BBC reported that
Nissan Leaf owners claim charging times and range are misleading
.
Chevy Volt's Liquid Cooled Battery vs Nissan Leaf's Air Cooled Battery: 2 Systems