The 2018 Nissan Frontier mid-size pickup could be the best truck value in America. See why itís a good choice even though itís outdated.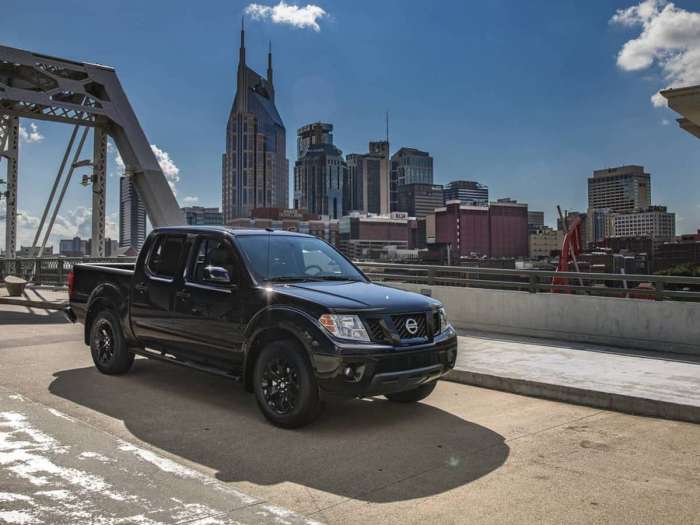 The Nissan Frontier is largely unchanged since this current generation's debut more than a decade ago, but itís the best value out there in the mid-size truck segment. The all-new Nissan Frontier is set to debut next year, but until then donít dismiss the 2018 model year.
In spite of
showing its age,
Frontier offers a comfortable ride, a bed with utility, and legitimate off-road capability. What makes Frontier a good buy for truck buyers, is the price as its the most affordable mid-size truck compared with the Toyota Tacoma, Chevy Colorado, Honda Ridgeline and GMC Colorado.
Check out our price comparison
.
Whatís new for 2018?
2018 Nissan Frontier; Outdated, Still the Best Mid-Size Truck Value