With the continued uptick purchases of trucks and SUVs by US consumers, while global new car sales are slowing down, and gas prices remaining low the last two years, there is now a glut of used EV cars on the market, with bargains to be had if you know where and how to find one for the right price.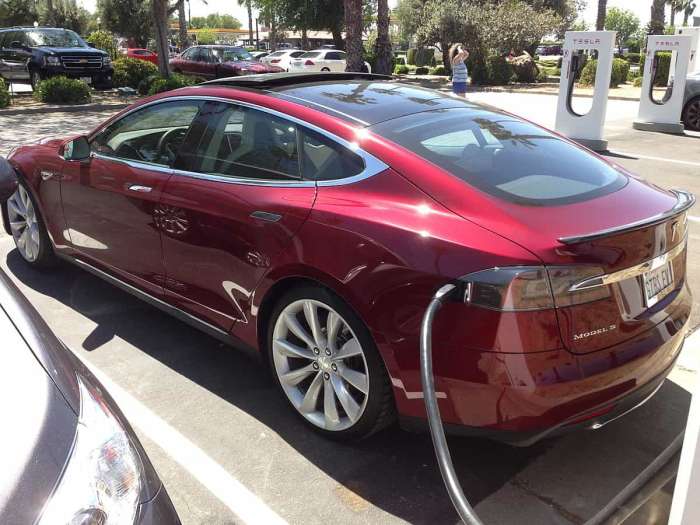 With the recent and still changing conditions in the global auto market that includes a worldwide new car sales slowdown, a continued US uptick in truck and SUV purchases as opposed to sedans, uncertain US consumer confidence with talk of a 15% tariff of steel import duty, and 10% on aluminum, and the relatively low price of oil the last two years, has left a glut of late model used electric cars on the market for sale. And most of them are way undervalued.
This means that used EV deals are to be had if you know where and how to look:
What a Perfect Time to Buy a Used Electric Car! A Glut of EVs on the Used Car Market Makes Them a Steal!