The leader of Nissan and Renault has been arrested after an internal investigation.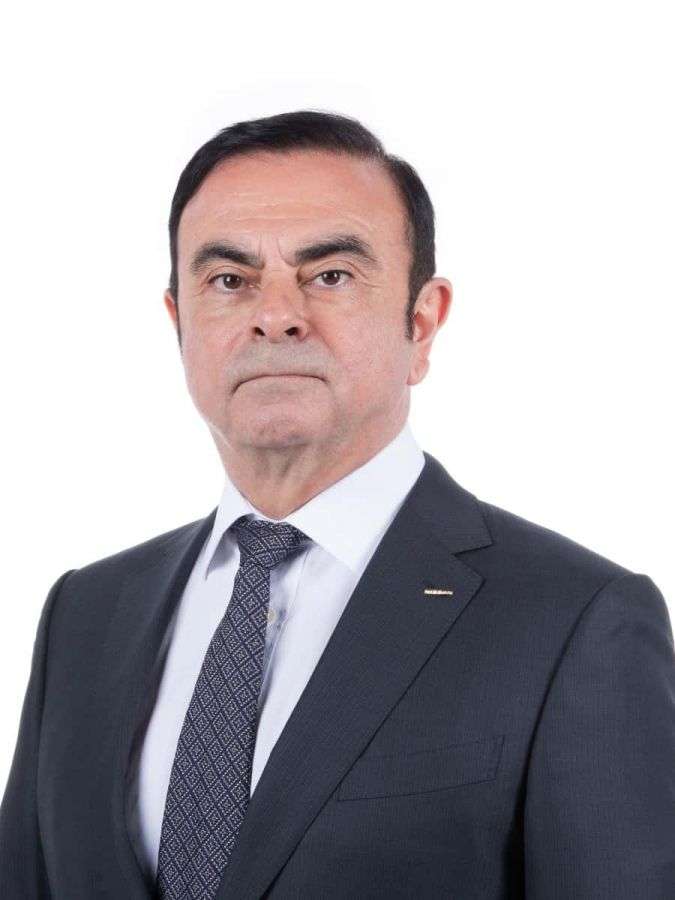 Nissan's Chairman, Carlos Ghosn, has been arrested and charged with "significant acts of misconduct over many years." Another executive, Representative Director Greg Kelly, is also alleged to be involved according to reports. Nissan says that a whistleblower investigation spanning several months lead to the internal investigation.
Prosecutors in Japan have arrested Ghosn. Nissan has issued this formal statement about the situation on its media website. It reads:
"The investigation showed that over many years both Ghosn and Kelly have been reporting compensation amounts in the Tokyo Stock Exchange securities report that were less than the actual amount, in order to reduce the disclosed amount of Carlos Ghosn's compensation.
Nissan & Renault's Chairman Carlos Ghosn Arrested - Charged With Financial Misconduct