There are people who prefer Tesla Model 3 vs Nissan Leaf and some of them have become somewhat anti Leaf and pro Tesla. If you are one of them you should watch this video interview with Nissan North American Chairman Jose Munoz, who explains how and why they did what they did with the new 2018 Nissan Leaf.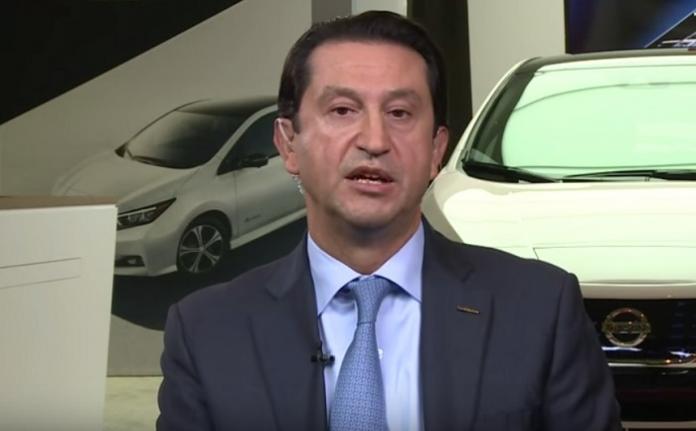 Few days ago Nissan unveiled its
new 2018 Leaf
, which is amazing in many ways. It boasts 150 miles of range per charge and costs less than
Tesla Model 3
. Now,
whether it will make the cut with only 150 miles of range
when Model 3 delivers an EPA rated all-electric range of 220 miles is a different issue.
Watch the interview with Nissan North America Chairman Jose Munoz and see it for yourself. I think the 2018 Nissan Leaf is a worthy successor to the 2011 Leaf. It has some great features and range at a better price than its closest competitor Tesla Model 3.
Nissan Leaf Video Shows Why and How They Did What They Did