Nissan is studying a Ford Ranger Raptor rival on the Nivara mid-size truck platform. Will Nissan bring it to the U.S. in next-generation Frontier trim?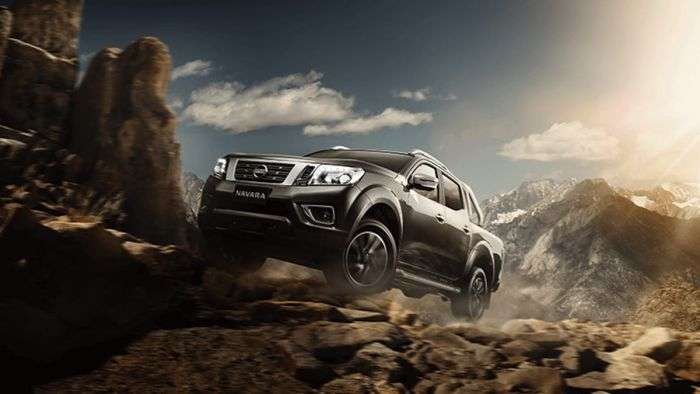 According to reports from Australia, Nissan Global is at least studying the idea of building a Ford Ranger Raptor rival. They would build it on the Nissan Nivara
mid-size pickup platform
thatís sold in Asia, Australia, and South America. Motoring spoke with Renault-Nissan light commercial vehicle boss Ashwani Gupta who told them the Japanese automaker is exploring the idea.
The report says Nissan even filed a trademark application for the ďNavara Off-RoaderĒ nameplate with the EUIPO showing it could be more than a passing fancy with the automaker. The application was just recently filed on March 6 under the Nice Classification Group 12, for land, water and air vehicles and vehicle components.
A Frontier Ford Ranger Raptor Killer? Nissan Boss Says Itís a Possibility