Subaru is making progress with their interiors, but they arenít quite there yet.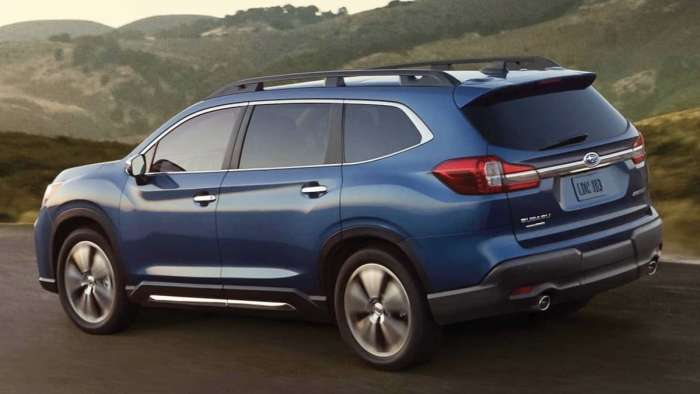 The winners are announced for Wards 10 Best Interiors list for 2019 spotlighting vehicles with creative and colorful interiors across a wide range of price points. Itís not a surprise the $276,730 Bentley Continental GT gets a nod for best of 2019 interiors. The $23,330 compact CUV Nissan Kicks gets a win for its interior. The
2019 Subaru Ascent family hauler
was nominated for the award but fell short of getting a win.
Wards 10 Best Interiors: Subaru Ascent Falls Short, Nissan Kicks Wins