Consumer Reports ranked a number of different automated driving systems and gave Nissan's ProPILOT Assist points for keeping drivers eyes on the road.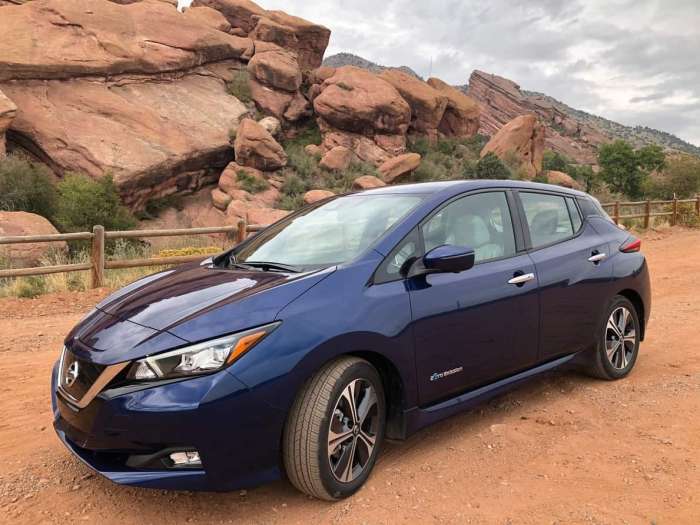 Consumer Reports this week rated four different automated driving systems on a new set of criteria and you may be surprised at the results. Iím sure you have seen the headlines, ď
Cadillacís SuperCruise Systems Ranks Higher than TeslaĒ
or something similar. What you may not have noticed is why and why Nissanís ProPILOT Assist ranks right behind Tesla. I learned a lot more about the ProPILOT Assist while driving a
2019 Nissan Leaf
this week.
Safety and Ease of Use
Nissan's ProPILOT Assist Wins Praise for Keeping Driver Engaged