See why the new Nissan Frontier is a much better value when purchased new vs used.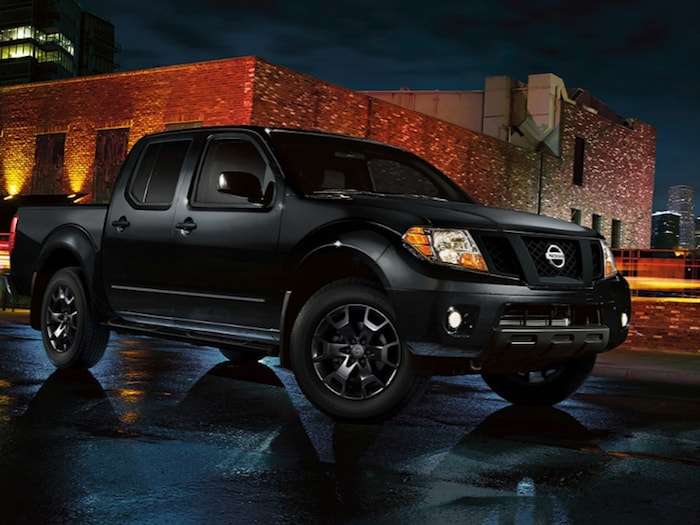 The 2018 Nissan Frontier mid-size pickup is one of nine vehicles in the U.S. having the lowest additional cost over a slightly used model. So, if you are thinking about buying a used Frontier pickup, you should reconsider and buy a new 2018 Frontier. According to a study by
iSeeCars.com.
, they found the Frontier can be purchased new for as little as $3,180 over the price of the previous year's lightly-used version.
Nissan Frontier #4 Vehicle In America Best To Buy New vs. Used