Nissan has recalled 1.2 million Nissan and Infiniti vehicles to repair their backup camera systems.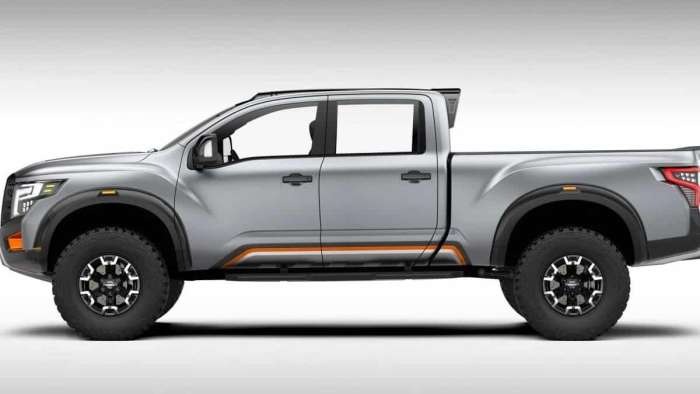 In the second million-vehicle recall this week, Nissan has recalled 1.2 million vehicles to fix issues with its backup cameras. The automaker is recalling its Nissan and Infiniti vehicles because the backup cameras fail to display images when one of the recalled models shifts in to reverse. Nissan estimates that fully 100 percent of the recalled vehicles involved has backup camera systems that failed. The Nissan camera recall was the second major recall this week. Chevrolet
recalled another 100,000 compact Trax SUVs for front suspension problems.
First Notifications Came During Tests
1.2M Nissans, Infinitis Recalled To Fix Backup Camera Systems