The 2019 Nissan Altima earns Best In Class award from NEMPA. Here's why.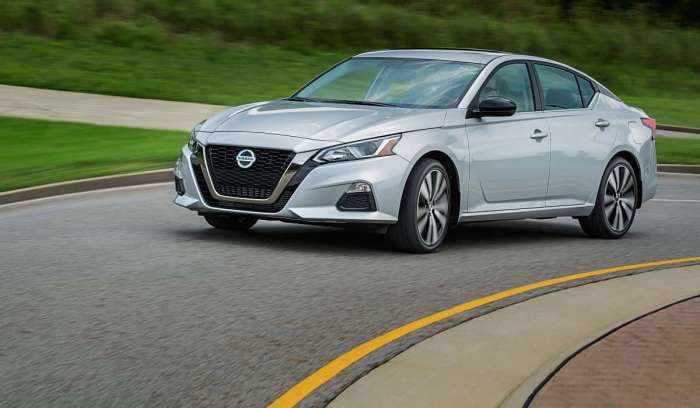 The 2019 Nissan Altima has earned the Best In Class Midsize Sedan Award from the
New England Motor Press Association (NEMPA)
. The award was presented at the annual awards ceremony held by NEMPA at MIT in Cambridge, Massachusetts.
Accepting the award for Nissan was Steven Oldham. Steven is Nissan's East Coast Communications Manager and one of the most supportive of the manufacturer's representatives in the industry. The award was presented by John Paul, AAA's Car Doctor, and NEMPA President.
2019 Nissan Altima Earns Best In Class Mid-Size Sedan Award From New England Motor Press