There has been a lot of discussion about the Electric Vehicle Tax Credit Bill, which will soon end the EV tax credit for Nissan Leaf, Tesla Model S, Model 3, Chevy Bolt and other EV buyers. What happens if it gets signed before the year end.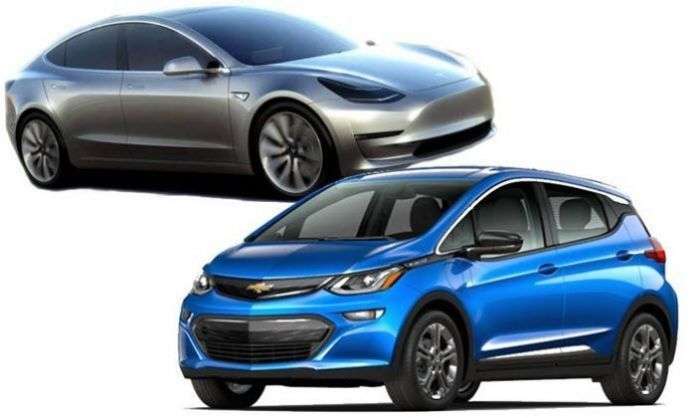 Today on
GM Electric Vehicle Owners
on Facebook I read this interesting discussion where current and potential EV owners were discussing the EV tax credit bill. In fact, it appears that the EV tax credit bill doesn't bother the electric car makers much. For example,
Nissan is undaunted
by bid to stop electric vehicle tax credits and Tesla is even seen
benefiting
with EV tax credit still in play.
What Happens If The EV Tax Credit Bill Gets Signed Before The Year End