Yesterday when I shared the story about the 13 updates that come with the 2018 Nissan Leaf our discussion received 4 mixed feedback from current Leaf owners, one even pitying anyone who bought the 2017 Nissan Leaf at a full retail price.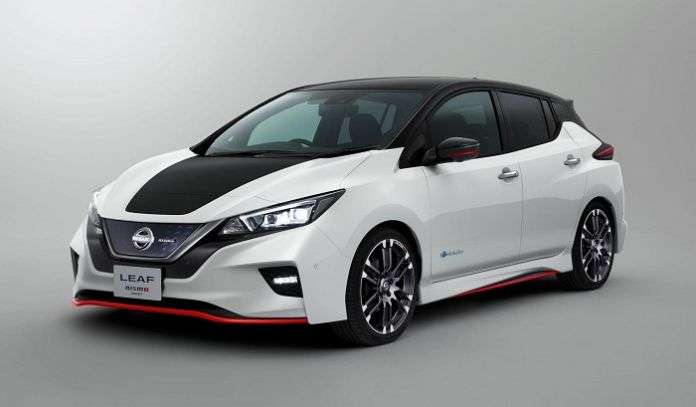 I shared my story
Nissan Actually Made 13 Welcome Updates To The 2018 Leaf
in
Nissan Leaf Owners Facebook Group
and got these 4 replies from current Nissan Leaf owners.
Eric G Miller Concerned With Battery
I have owned a Nissan Leaf for 2.5 years and really enjoy it. However, it feels like Nissan is falling behind. Worst part is the battery, which still seems to lose capacity in the heat (Ours went from 95% to 88% SOH last summer). As much as I have enjoyed the car and Nissan seems to have made some interesting innovations I worry about battery issues and lack of range. I just got a Bolt and in line for a Tesla Model 3 later this year. When our Leaf lease is up it will be returned.
4 Mixed Feedback About The 2018 Nissan Leaf Including Price Drop and Design