The 2020 Nissan Versa is available in 3 trim levels that come in highly affordable prices. Let's take a look at the 2020 Versa's three versions and why Nissan has a unique opportunity with this entry-level subcompact sedan.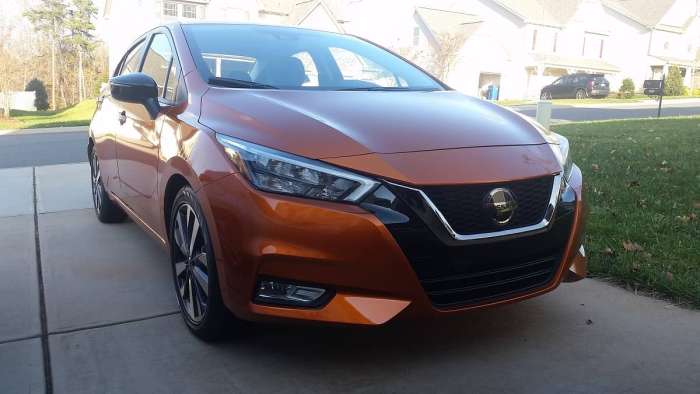 Nissan has a very unique opportunity with the 2020 Versa.
While the Gen X, Millennials and multicultural customers still love the subcompact segment, the most carmakers have chosen to abandon subcompact sedans. They now mostly focus only on hatchbacks.
For example, consider the cases of the
Hyundai
,
Mitsubishi
and
Toyota
. In 2020 these popular carmakers have decided to respectively abandon the sedan versions of the Accent , Mirage and Yaris. This gives Nissan the edge and the Japanese automaker could see a big opportunity here.
The 3 Trim Levels of the 2020 Nissan Versa and Their Prices